Whether it's used, barely used, or brand new – if you don't like a particular shirt, a pair of shoes, or some pants, it'll end up collecting dust in your closet never to see the light of day. The easiest way to get rid of something that had been sitting in your closet was to go over to a thrift store and sell it to them.
Today, the concept of a thrift store has become a lot more digital. Websites and applications act as intermediaries or hosts for buyers and sellers to interact and negotiate on trade. However, with so many digital marketplaces popping up left right and center – it can get quite overwhelming.
Marketplaces for Selling Used Clothes:
Poshmark: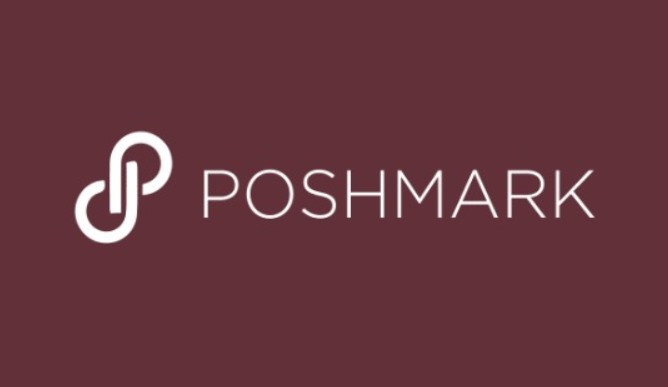 Poshmark was created in 2011, and since then has become one of the world's leading marketplaces to buy and sell apparel and clothing. The app has a user base of over 40 million and has generated an estimated revenue worth 160 million.
Joining and Listing:
Poshmark operates in an Instagram-able fashion and has a community guided approach when it comes to making a sale. When you join Poshmark, the app requires you to enter your credit card details to ward off scammers.
Once you've joined the app, you're allowed to post eight images onto your profile of items you want to sell along with a description of the product. Since the app is community guided, Poshmark introduces 'Posh Parties' as a way for buyers and sellers to interact.
To stay on top of Poshmark, you need to gather enough likes and followers on your posts so it shows you higher above in search results. It's a routine process that involves following, liking, and recommending over and over again.
Poshmark Pro Tools is a Poshmark bot that helps automates social activities for you while you handle the business side of things. It frees up space for you to stay selling!
Shipping:
Poshmark stands a head above its competitors with its simplistic shipping policies. Once a deal has been finalized between a buyer and seller on Poshmark, the app sends you an auto-generated shipping label.
Currently, Poshmark operates only in the U.S. and Canada. This shipping label is a priority mail through USPS or CP, respectively. For U.S. shipping, there's a flat fee rate of $6.95 per 2.5kgs. For Canadian shipping, it's Canadian $12.99 per 2.5kgs.
Sales and Fees:
Once a sale has been made on Poshmark, the buyer deposits the amount onto Poshmark's website. The payment is thereafter withheld from the seller for three days until the buyer has received and is satisfied with their order.
For every sale over $15, Poshmark takes a 20% commission and for every sale, under it, they take a flat commission rate of $2.95.
Depop: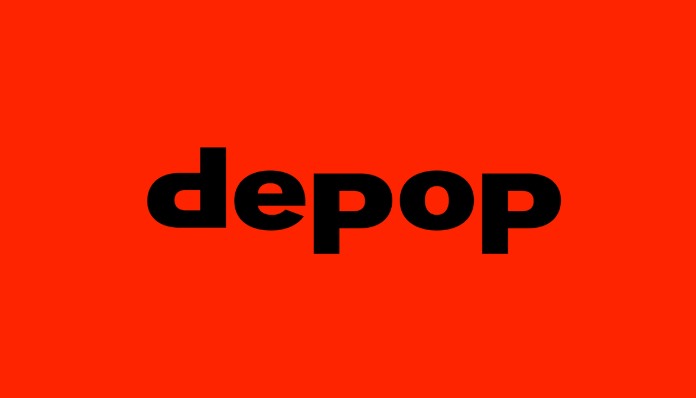 Depop was created around the same time as Poshmark and currently has over 13 million users with 80% of its userbase being under the age of 25. Understandably, the demographics have led Depop to become vintage or high-end apparel reselling app.
Joining and Listing:
Anyone over the age of 18 can join Depop and create a buyer or seller profile. Depop does not require credit card details since transactions are done primarily through PayPal.
Listing on Depop is quite similar to Poshmark with four photos being uploaded at a time onto a profile. Once you've listed your item for sale, you come up with a description of it.
Aesthetics and good penmanship are crucial in this app. When you search for an item, the drop-down features just an image and a short met description of the product.
However, Depop allows users to communicate with one another through direct messaging. This added feature allows buyers and sellers to interact more openly with one another to negotiate prices and work out deals.
Shipping:
When it comes to shipping, Depop offers the seller either one of two options:
Shipment through Depop
Arranging your shipment (this includes international shipping)
If you choose to go with Depop for shipping, the app generates an auto shipping label which includes shipping costs and either adds this into the buyer's bill or deducts it from your total profit (whichever way you decided to go).
Sales and Fees:
While Depop and Poshmark started around the same time and have the same general concept, Depop is relatively slower in generating sales because it has a much smaller user base.
Depop takes a 10% commission on every sale you make with an added 3% being taken from your PayPal account with every transaction made through it.
Mercari: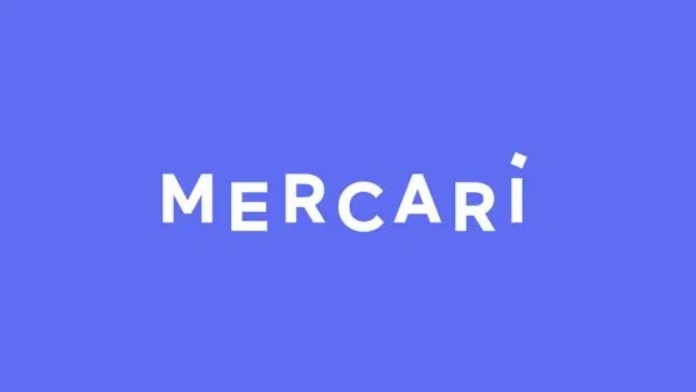 Mercari refers to itself as a 'flea market app' that was created in 2013 in Japan. Not long afterward, the app became the leading digital market place in Japan – quite easy given how it was the first of its kind.
Today, there are over 15 million users collectively on Mercari in Japan, the U.K, and the U.S.
Joining and Listing:
If you're over the age of 18 and have a phone, you can set up an account on Mercari. Listings happen by the dozen and are in virtually every category imaginable.
However, this poses a problem for sellers who exclusively sell apparel. With its extensive category listings, buyers on Mercari tend to follow sellers who offer more than one sort of goods.
Nevertheless, Mercari has generated plenty of sales throughout the years. Listing is free, but you can not extend 12 items per profile.
Shipping:
Mercari takes a back seat when it comes to shipping. Sellers are responsible for setting up shipping. Additionally, you're required to set up individual shipping details for each product before listing it.
Mercari allows sellers to select from three shipping vendors: USPS, UPS, and FedEx. The app has negotiated shipping rates with each vendor that is significantly less compared to shipping directly through each vendor.
Sales and Fees:
Mercari takes a flat 10% commission fee on all your sales. In addition to this fee, sellers have to pay a 3% fee to PayPal each time they make a transaction through the service.
Frequently Asked Questions:
Where can I sell used clothes online?
There are many marketplaces created that either cater to selling used clothes or are dedicated ones such as Poshmark that sell used clothes online. Other examples include; Depop, Mercari and eBay.
Where can I sell used clothes online in Canada?
On the 29th of May 2019, Poshmark announced a beta version of Poshmark Canada. The site has since become fully functional and operational in Canada.
Is it better to sell clothes on Depop or Poshmark?
Poshmark is the world's leading marketplace for selling used apparel with over 40 million users. If you're based in the U.S. or Canada, Poshmark is a better option for selling clothes than Depop. The latter has a smaller user base of only 13 million.
All in all, reselling items is a profitable gig in the 21st century. You can create an account on a reseller site or app as either a hobbyist looking to make a little extra money or you could take it up a notch and generate hundreds per month if you're looking for where to sell clothes near you!