---
Work Smarter. Not Manually
With The #1 Selling....
Poshmark Bot &
Poshmark Automation Software
The Most POWERFUL
Poshmark Bot Out There.
Watch Your Closet Sell Itself!
---

Customer Support
As long as you have an active subscription, you will receive renowned support!
---

Safe To Use
Unlike other Poshmark bots, Poshmark Pro Tools put your account security FIRST, your account will NEVER be compromised!
---

Automate Your Poshmark Closet
Auto self-sharing, auto following, auto community shares are just a scratch on the surface! There are many more amazing features!
---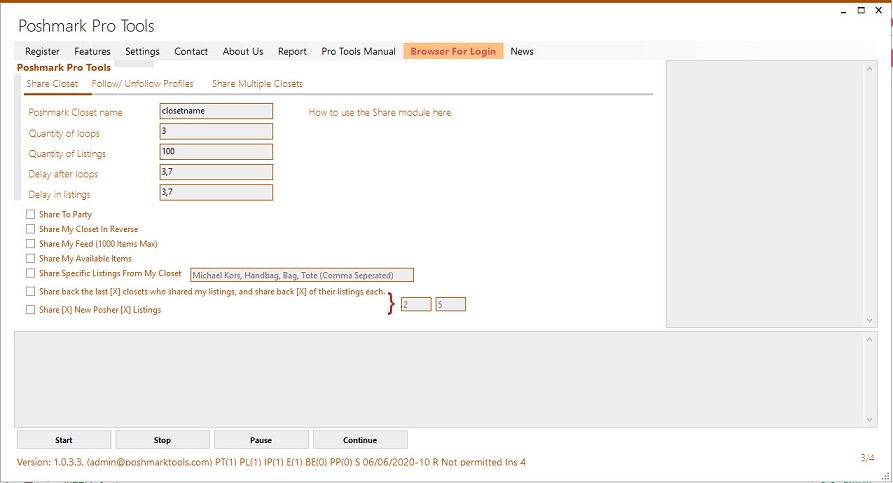 ---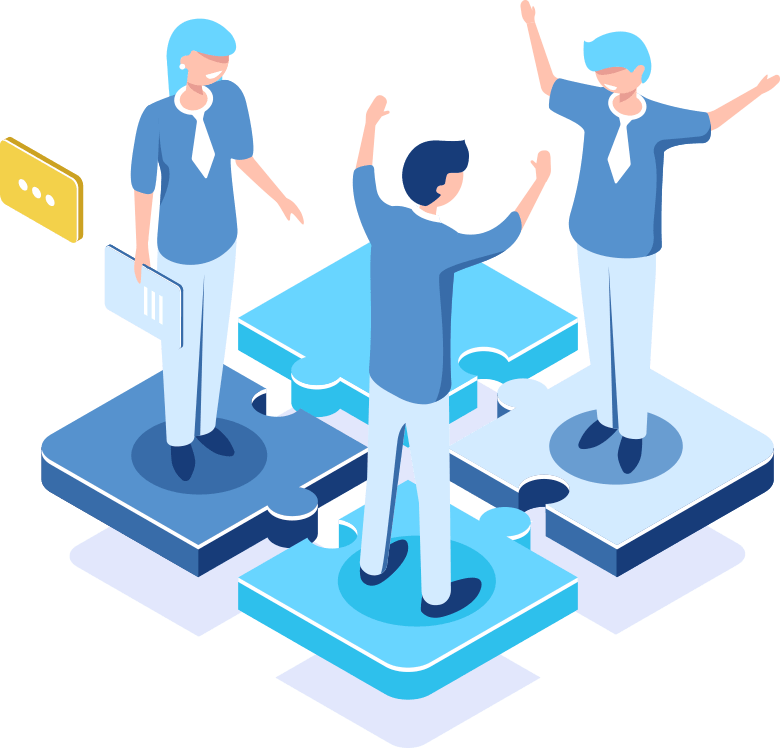 It's Like Having Your Own
Virtual Assistant
---
Finally, a Poshmark Bot that acts like a human being!
Poshmark Pro Tools is capable of:
---
Auto Self Shares
Auto Community Shares
Auto Follow
Auto Unfollow
Poshmark Pro Tools is an easy and highly effective automation app, which is proven to generate sales, followers and exposure.
Poshmark Pro Tools was strategically designed by power-selling Poshmark sellers to make Selling On Poshmark easier, and less time consuming for every Poshmark user.
"Spend less time in front of your computer, and MORE time with friends & family… OH and making money !"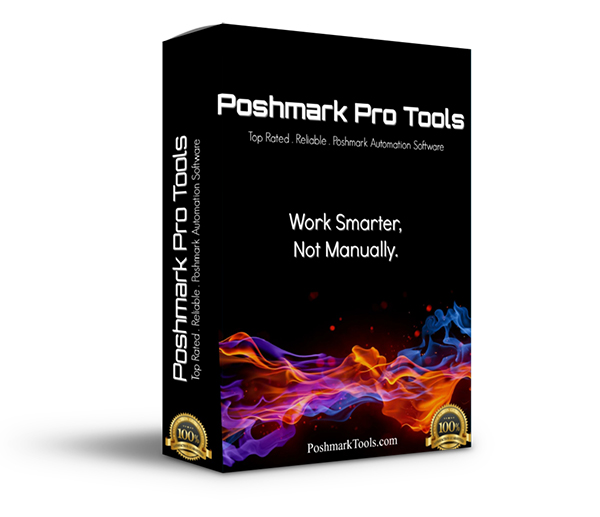 Poshmark Pro Tools
Auto Sharing
Auto Following
Multi-Closet Sharing
Auto Unfollowing
Auto Party Sharing
Auto Community Shares
(Get your Posh Ambassador title QUICK)
Auto Target Following
Keyword Party Sharing
Reverse Closet Sharing
Random Delay Between Shares
(for human like sharing

rhythm)

Random Dleay between closet loops
Auto Liker
Auto Commenter
Auto Share Back
Never solve another captcha again with 2captcha built right in!
Auto Available Item Checker
Closet Reports & Analysis
Scheduling And Autopilot Settings
How Poshmark Tools Increases Your Sales
Poshmark Pro Tools automates manual tasks such as; sharing, liking, following, etc on Poshmark. Making your listings appear at the top of every buyer's feed and increasing likes, following, and sales! Sit back, relax, and let our Poshmark Bot do the rest.
Entire Closet Sharing
Instead of spending your evening clicking away, have Poshmark Pro Tools share your entire closet with one click! This feature enables users to share their entire closet as many times as they want in home pages, brand categories, and Posh parties.
Grow Your Followers
Poshmark Pro Tools automated software has your listings come up on Poshmark's home-page to get buyer's attention and for you to gain more followers instantly. Poshmark Pro Tools also includes auto-following and auto-unfollowing features to gain more followers in the shortest amount of time.
3-Day Trial
Still on the fence? Get started with a 3-day free trial for Poshmark Pro Tools with all of our features. Easy cancellations at any time, but once you get the hang of our software, you'd want more than three days with it!
Robotic VA Service
Spending hours each day doing the same repetitive tasks on Poshmark? What you need is an assistant and Poshmark Pro Tools has you covered. Our Robotic VA services include auto-shares, auto-likes, auto-following and a whole lot more!
Self and Community Sharing
Sharing items from your closet or from another sellers closet sounds simple enough, right? Our Poshmark share bot takes care of sharing items from your closet as well as from other users' closets to get you more followers in the least amount of time.