---
Work Smarter. Not Manually
With The #1 Selling....
Poshmark
Automation Software
The Most POWERFUL
Poshmark Bot Out There.
Watch Your Closet Sell Itself!
---

Customer Support
As long as you have an active subscription, you will receive renowned support!

Safe To Use
Unlike other Poshmark bots, Poshmark Pro Tools put your account security FIRST, your account will NEVER be compromised!
---

Automate Your Poshmark Closet
Auto self-sharing, auto following, auto community shares are just a scratch on the surface! There are many more amazing features!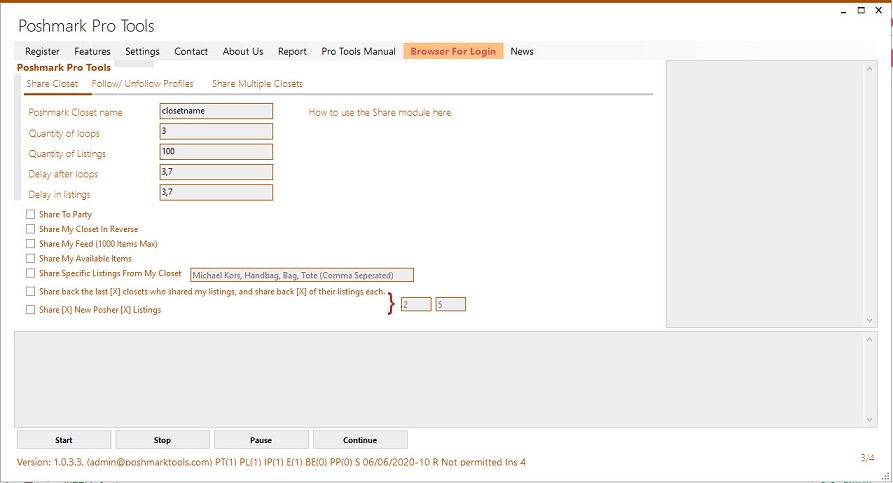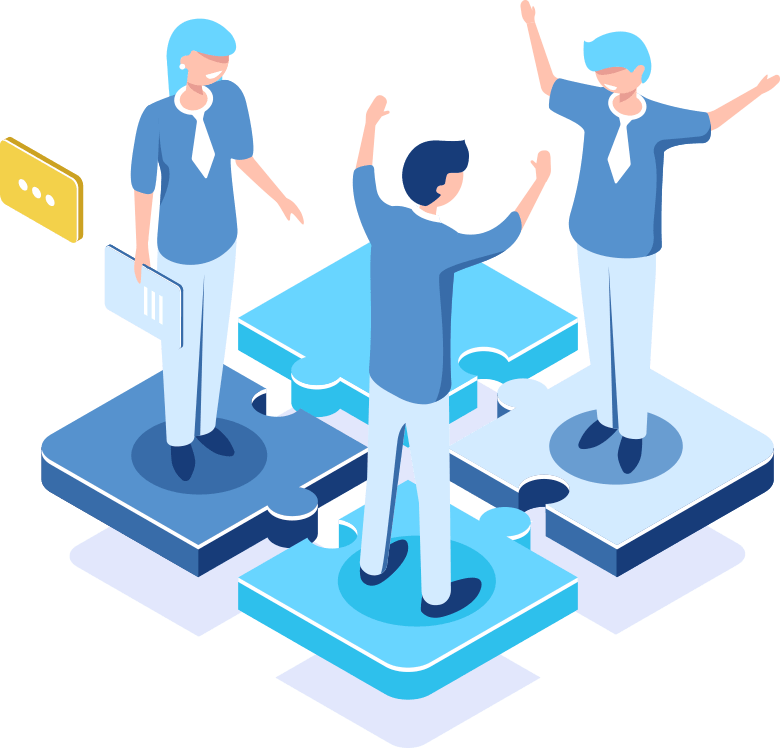 It's Like Having Your Own
Virtual Assistant
---
Finally, a Poshmark Bot that acts like a human being!
Poshmark Pro Tools is capable of:
---
Auto Self Shares
Auto Community Shares
Auto Follow
Auto Unfollow
Poshmark Pro Tools is an easy and highly effective automation app, which is proven to generate sales, followers and exposure.
Poshmark Pro Tools was strategically designed by power-selling Poshmark sellers to make Selling On Poshmark easier, and less time consuming for every Poshmark user.
"Spend less time in front of your computer, and MORE time with friends & family… OH and making money !"
Poshmark Pro Tools
Auto Sharing
Auto Following
Multi-Closet Sharing
Auto Unfollowing
Auto Party Sharing
Auto Community Shares
(Get your Posh Ambassador title QUICK)
Auto Target Following
Keyword Party Sharing
Reverse Closet Sharing
Random Delay Between Shares
(for human like sharing 

rhythm)

 
Random Dleay between closet loops
Auto Liker
Auto Commenter
Auto Share Back
Never solve another captcha again with 2captcha built right in!
Auto Available Item Checker
Closet Reports & Analysis
Scheduling And Autopilot Settings
Looking to skyrocket your closet sales on Poshmark? If yes then a Poshmark bot tool is must for you to make that happen. Poshmark Pro Tools is the best Poshmark closet sharing bot for 2020 that also offers free trial service to its users.
Poshmark Pro Tools automation app is very easy to use and is also mighty effective when it comes to generating lots of sales. Having the Poshmark Pro Tools bot is like having a reliable virtual assistant that automates your closet promotions without you getting involved in it. How cool is that!
If you are curious about how to increase Poshmark followers for your closet then Poshmark Pro Tools also have the solution for this. The Poshmark automation software also comes with features like auto-following, auto-un following, auto party sharing, auto community sharing, and multiple others. So you don't have to manually share your closet. Instead, opt for the best Poshmark closet sharer available on the internet right now.
You know the best part of using our Poshmark seller tool is that it won't get your selling account banned. So you enjoy the perks of Posh selling at the comfort of your place. Without spending your valuable time on sharing your closet items across. Since no seller wants to perform a hectic and time-consuming job especially when they have many items in their closet to sell!
Currently, the Poshmark Pro Tools bot is not supported on Mac, Android, and iOS. So you can only download and use it on the Windows platform. Supported Windows versions, for now, are Windows Vista/7/8/8.1/10 – 32 & 64 Bit. Furthermore, it offers you a 3-days, no charges free trial. So that you can at least experience it once…