Are you someone who loves fashion and is always on the lookout for a side hustle to boost your income? If so, you're in for a treat!
In this fast-paced digital age, online reselling platforms have opened up a new world of opportunities, and one platform that stands out among the rest is Poshmark.
It doesn't matter if you're a fashionista or just someone with a keen eye for thrifting, Poshmark offers a thrilling space to turn your passion for style into a profitable venture.
In today's blog, we are going to discuss 5 reasons why you should be reselling on Poshmark in 2023. From its vibrant fashion community to its seller-friendly interface, we will talk about everything in detail.
So let's start:
5 Reasons Why You Should Be Reselling on Poshmark
1- Thriving Fashion Community: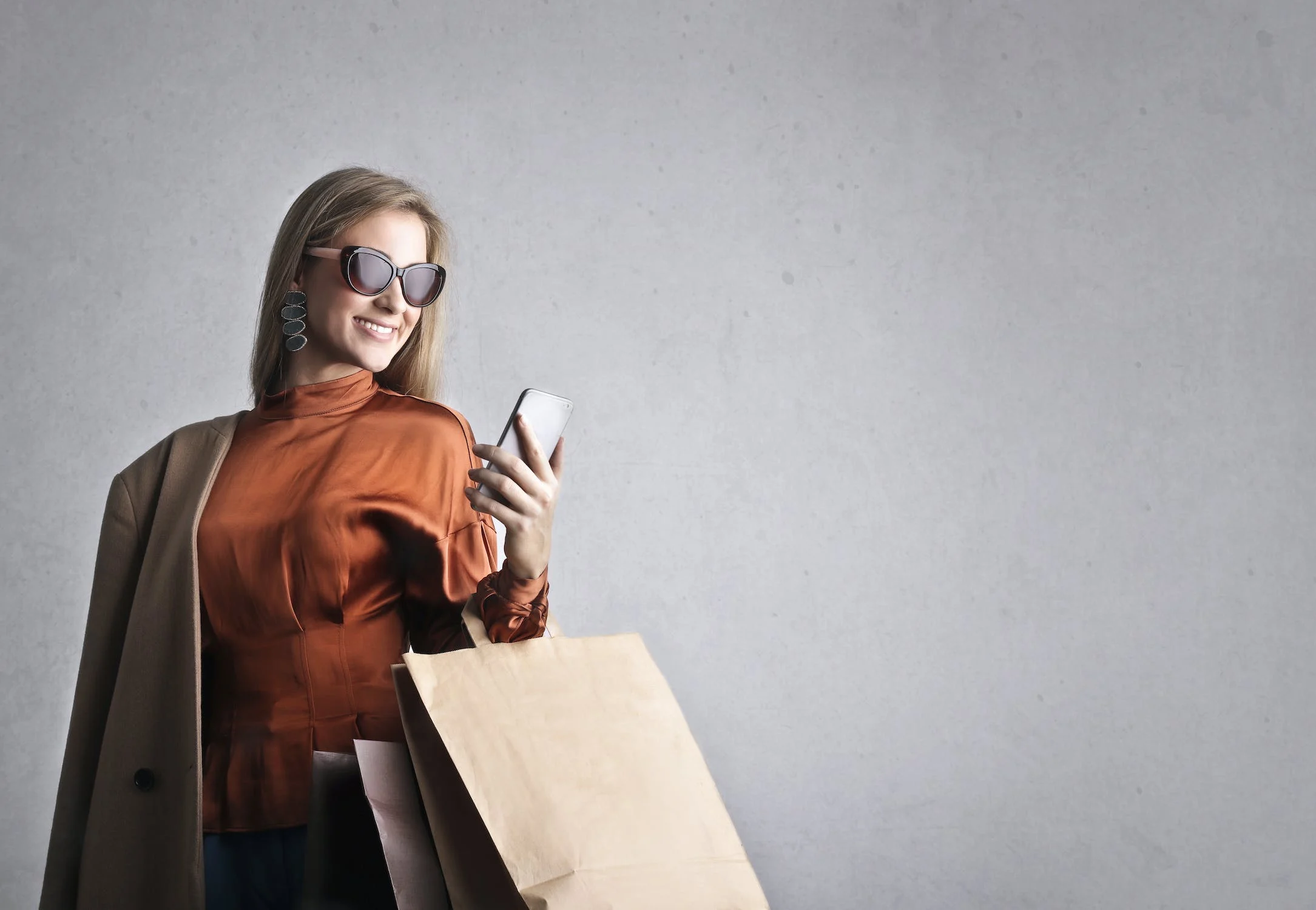 Poshmark's thriving fashion community is one of the platform's key strengths, making it an attractive option for anyone interested in reselling fashion items. With over 80 million active users, Poshmark has built a vibrant community of fashion enthusiasts who are passionate about finding unique and stylish pieces. This active user base translates into a ready-made audience for sellers, which can significantly benefit those looking to make money through reselling.
The large and engaged community on Poshmark means that your listings have a higher chance of getting noticed. When you list an item for sale, it becomes visible to a wide range of potential buyers who are actively searching for fashion pieces. This level of exposure can lead to quicker sales, especially if your items are in demand or priced competitively.
Moreover, the engaged community fosters interactions and engagement between buyers and sellers. Users can like, comment, and share listings, which helps increase visibility for popular items and helps sellers connect with potential buyers. Positive interactions with buyers can also lead to better reviews and a solid reputation on the platform, which, in turn, attracts more customers to your closet.
As a seller, it's important to understand the preferences and tastes of the Poshmark community to optimize your reselling strategy. The platform primarily caters to fashion-conscious individuals seeking unique and stylish items, so tailoring your inventory to match these preferences will likely yield better results.
2- Seller-Friendly Platform: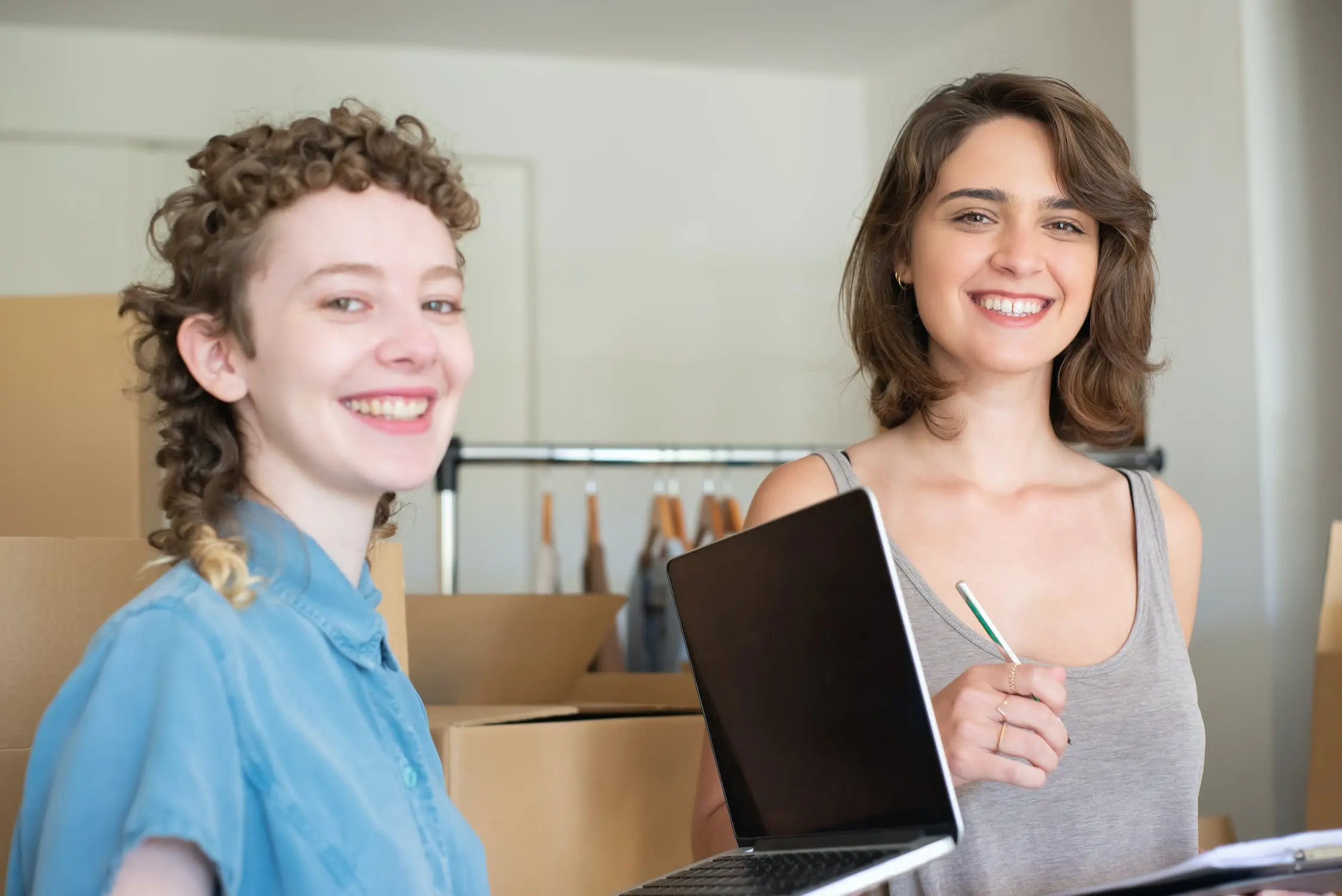 Poshmark is primarily a seller-friendly platform and offers numerous benefits for individuals looking to resell items. One of the key benefits is its user-friendly interface, which simplifies the listing process.
Poshmark allows you to easily upload photos of your items, write detailed descriptions, and set prices quickly and effortlessly. There is also a Poshmark copy feature that enables you to list more items while saving both your time and effort.
Moreover, Poshmark's mobile app makes it convenient for sellers to manage their closets on the go. You can monitor your listings, respond to inquiries, and handle transactions from your smartphone, providing flexibility and accessibility to your reselling business.
The platform's seller protections and support further contribute to its seller-friendly nature. Poshmark offers a secure payment system, which protects sellers from potential scams or fraudulent transactions. They also provide customer support to assist sellers with any issues or concerns that may arise during the selling process.
3- Flexibility and Convenience:
Reselling on Poshmark indeed provides a plethora of benefits, and one of the most significant ones is the flexibility and convenience it offers to sellers. Unlike traditional pre-loved retail businesses that require a physical storefront, Poshmark operates entirely online, allowing you to start your reselling venture from the comfort of your own home.
– Work from Home:
One of the most attractive aspects of reselling on Poshmark is that it eliminates the need for a brick-and-mortar store. You can manage your entire business from your computer or smartphone, making it an accessible option for anyone with an internet connection. This convenience is particularly appealing to individuals who might not have the resources to invest in a physical shop but still want to venture into entrepreneurship.
– Set Your Own Schedule:
Whether you're a stay-at-home parent, a student, or someone with a full-time job looking for extra income, Poshmark allows you to set your own schedule. This level of flexibility means you can adapt your reselling activities around your existing commitments, making it a fantastic option for a side hustle. You can dedicate as much or as little time as you want, depending on your availability and goals.
– Part-time or Full-time:
Poshmark reselling can be as casual or as serious as you desire. Some sellers choose to do it part-time to boost their income, while others turn it into a full-time business and even hire employees to help them. The platform provides the freedom to scale your business according to your ambitions and resources, ensuring that you are in control of your own success.
– Minimal Startup Cost:
Starting a reselling business on Poshmark requires relatively low startup costs compared to traditional retail. You don't need to invest in a physical store, which means no rent or utility bills. The main investments are usually inventory and shipping supplies, both of which can be managed within a budget.
4- Targeted Niche: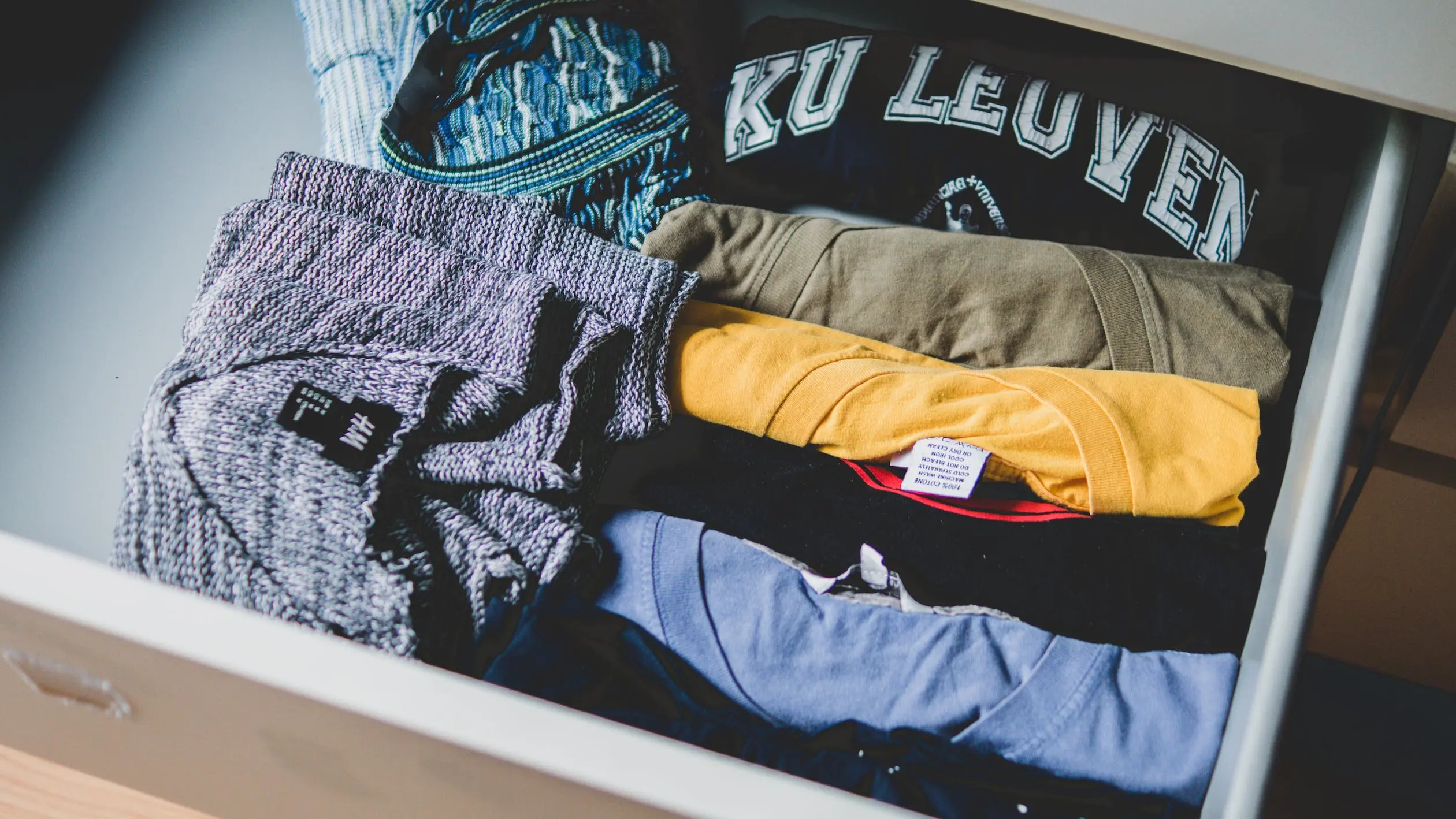 The fact that Poshmark is a niche-focused marketplace is another compelling reason why you should be reselling on Poshmark.
With a focus solely on fashion, Poshmark attracts a niche audience of fashion enthusiasts actively seeking clothing, shoes, fashion accessories, and other style-related items. This sole focus on a single niche creates a unique advantage for sellers, as they can sell their products to a precisely targeted audience who are already interested in fashion.
By tapping into this specific demographic, sellers on Poshmark have a higher chance of making successful sales compared to more generalized online marketplaces like eBay and Mercari.
The platform's buyer base is passionate about fashion, making it easier for sellers to connect with potential buyers who share similar interests.
5- Social Selling:
Poshmark's unique social selling approach sets it apart from traditional online reselling platforms such as eBay. By integrating social media elements, the platform offers resellers an opportunity to engage with a vibrant community of like-minded individuals.
Building connections through following other poshers creates a network that can boost exposure for your listings. Sharing each other's items further extends your reach to potential customers beyond your immediate network.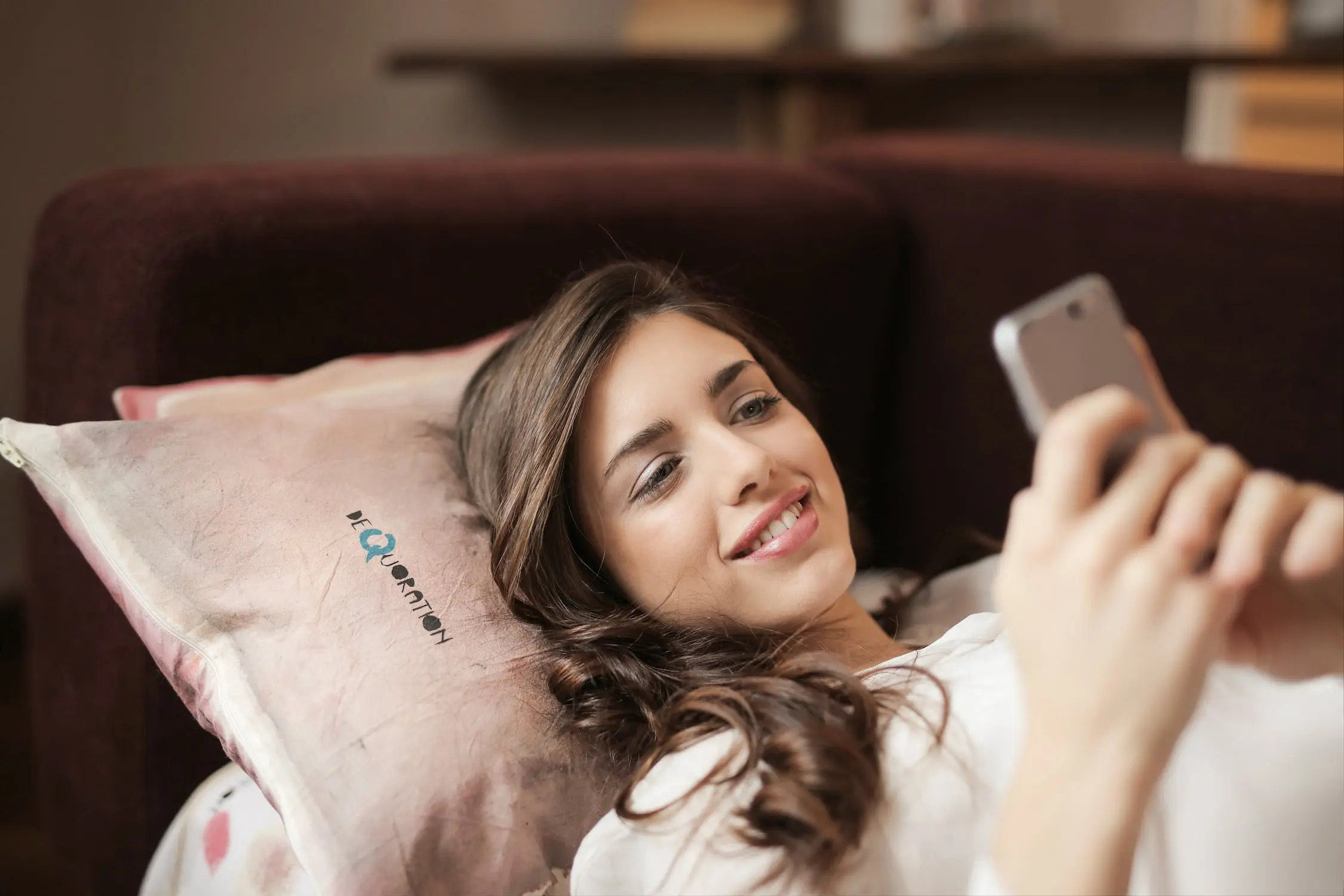 This social aspect of Poshmark enhances the reselling experience in multiple ways. Firstly, it allows you to establish a personal brand and reputation, as buyers can leave feedback and reviews on your profile. Positive feedback can lead to increased trust and more sales.
Secondly, the sense of community fosters a supportive environment, where sellers can exchange tips, ideas, and encouragement, making the process enjoyable and motivating.
In essence, Poshmark's social selling not only expands your customer base but also provides a platform to connect with others who share your passion for fashion and style, making it an ideal choice for anyone looking to venture into online reselling.
Bonus Point:
The earning potential on Poshmark is a major bonus for resellers. Unlike other online reselling platforms, Poshmark grants sellers the flexibility to set their prices, which translates to greater control over profit margins. This is particularly advantageous for resellers with a keen eye for trendy, high-quality, or one-of-a-kind items. By sourcing such products at a lower cost, resellers can leverage the platform to resell them at a higher price to maximize their earnings.
Final Words:
Reselling on Poshmark can be a game-changer for online fashion resellers. With its vast user base, seller-friendly platform, and social selling aspect, Poshmark offers a golden opportunity to turn your unused wardrobe into profit.
So embrace the thrill of reselling by cleaning out your closet and building a thriving online business from it!