Using A Poshmark Bot To Make $1000 Selling On Poshmark In A Weekend.
*Do You Sell On Mercari? Re-List Your Items AUTOMATICALLY With MercariBOT.
Click HERE For A FREE Trial!*
Selling on Poshmark can be frustrating, especially for newbies who are just learning the platform. Poshmark has many nooks and crannies, its easy to get lost amongst all the closets, clothes & more experienced Posher's beating out all of the competition. It can seriously make all those hours of listing clothes & taking pictures seem futile!
Before you get angry… I have to tell you, there is a light at the end of the tunnel.
price. Let's say you once listed an item for $50 but raised the price to $60, you must lower your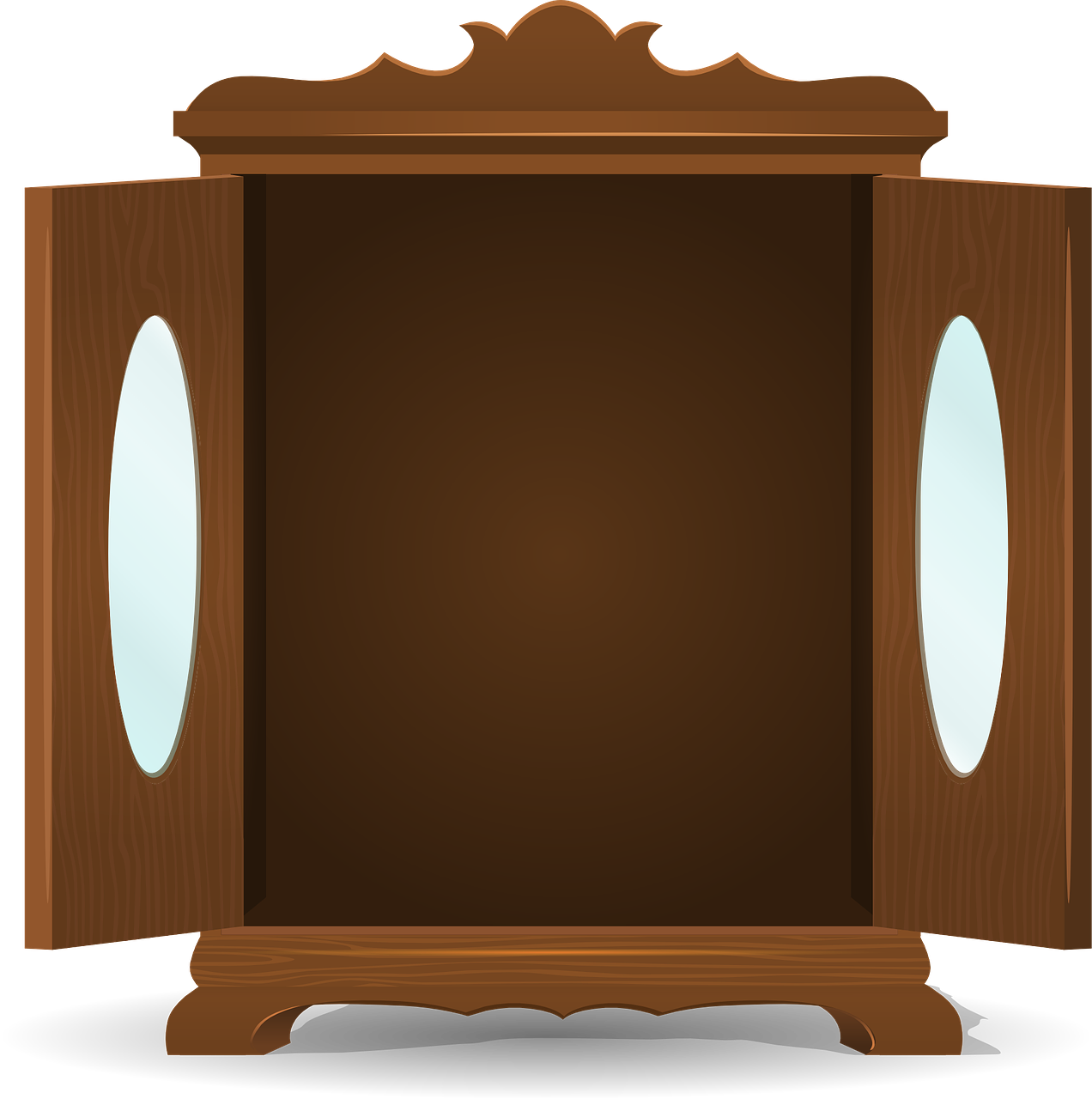 I am going to share with you a golden nugget that will help you when it comes to selling on
Poshmark. It's called the Closet Clear Out!
Closet Clear Out (or CCO) is a great way to move
inventory and make some fast cash. The first time I
participated in Closet Clear Out I sold a staggering 24 items, and made $1,635.15 within 3 days!
Using CCO and a Poshmark Bot for automation, you'll be a sales machine!
How To Do A Closet Clear Out
To participate in Closet Clear Out you must lower the price of an item by 10% of its historical item to $45 (10% of its historical price) to qualify for CCO.
Once you have lowered your items by 10%, everyone who had previously "liked" your item
will receive a notification/email informing them of your recent price drop and offering them
discounted shipping on your item.
Honestly, $6.49 shipping on a $10 shirt could be a deal breaker, that's why CCO is the time to get those discounted shipping offers out to your buyers. Discounted shipping is only available for 1 hour after lowering your price, so I suggest raising and lowering your price multiple times during CCO.
Another thing I offered a few potential buyers was to make a new listing of the item they want,
have them "like" it and immediately lower the price for them so they get the discounted shipping offer right away.
I sold many items that way and made my buyers feel appreciated and important.
CCO is only valid for items that have a final price of $10 and up.
You should keep in mind that Poshmark takes their 20% cut out of your sale so if lowering
your item by 10% of its historical price may be too low for you, you can delete your listing,
relist it at a price you could feel comfortable lowering by 10% so when CCO comes back
around you can participate and get your closet that extra attention.
Using Poshmark Automation To Make Sales
Now, go to poshmarktools.com and pick up a free trial of the best Poshmark automation software on the market right now, Poshmark Pro Tools.
Poshmark Pro Tools is a Poshmark bot that automates the entire sharing and following process.
Simply type in your closet name, and fill in the settings and your good to go.
Depending on how many available items you have, that's what you'll input into the "Available items" box, set your delay to 3 or 4 seconds, and loop delay to about 30 seconds.
Press "Start" and your closet will begin sharing automatically to all your followers.
You can pick how many loops of your closet you'd like to share also!
This makes Poshmark Pro Tools such a powerful tool , you will start seeing offers, bundles & shares start to light up the notifications on your phone.