Just sold an item on Poshmark, and now you don't know how to mark your Poshmark listing as sold?
If yes, then don't worry because, in this guide, we will explain to you in easy steps how you can mark your out-of-stock product listing as sold.
Not only that, but we will also explain why marking a listing as sold is important and why marking a listing as "Not for Sale" isn't the right option.
So let's begin:
Why Marking a Poshmark Listing as Sold is Important?
Inventory Management:
When you mark an item as sold on Poshmark, it helps you keep track of the items that are no longer available for purchase. This prevents you from accidentally selling an item that is already sold, which can lead to buyer dissatisfaction and can also hurt your reputation as a seller.
Buyer Communication:
Marking a listing as sold communicates to potential buyers that the item is no longer available. This reduces confusion and saves both your time and the buyers' time, as they won't inquire about or attempt to purchase an item that is already sold.
Search and Discovery:
Poshmark's search algorithm takes into account the number of available listings and sold items. Marking items as sold can affect your visibility in search results and improve your credibility as a seller, as it shows that you are actively managing your closet and successfully completing orders.
Sales History and Analytics:
Marking items as sold provides you with a clear record of your Poshmark sales history. This information can be valuable for analyzing your sales performance. Moreover, it can help you in identifying popular items and making improved decisions about your inventory management and pricing strategy.
How to Mark a Poshmark Listing as Sold?
1- First, open the Poshmark app on your mobile device.
2- Then, enter your username and password to log in to your Poshmark account.
3- Tap the "Username" icon on the bottom right of the screen.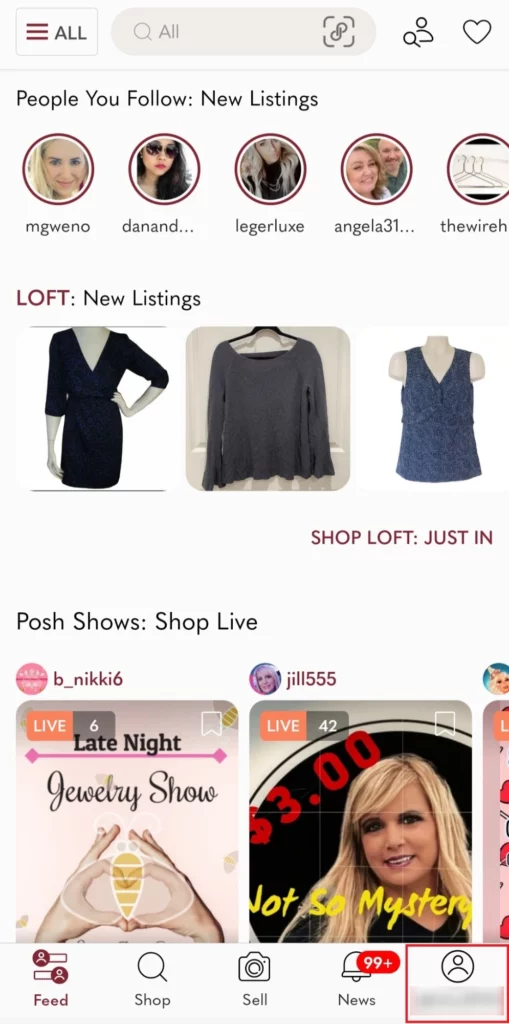 4- Then, tap "My Wardrobe."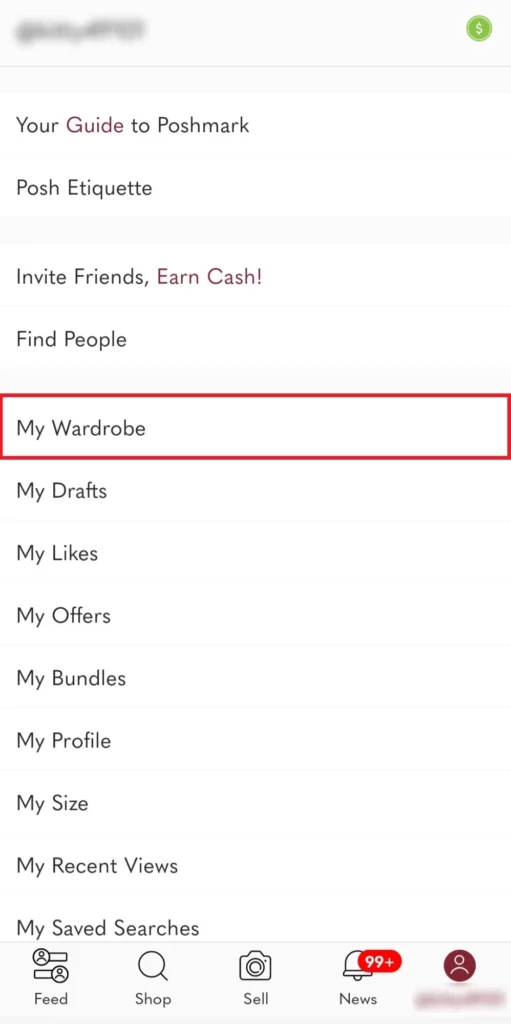 5- Tap the listing that you want to mark as sold.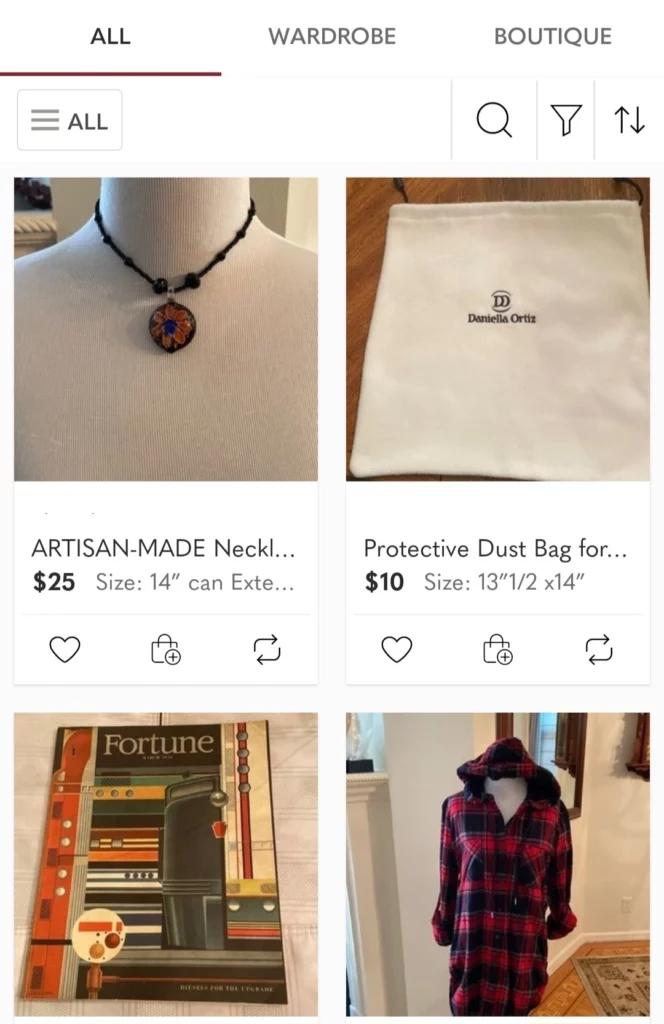 6- Tap the "Edit" button on the top right corner of the screen.
7- Tap "Quantity."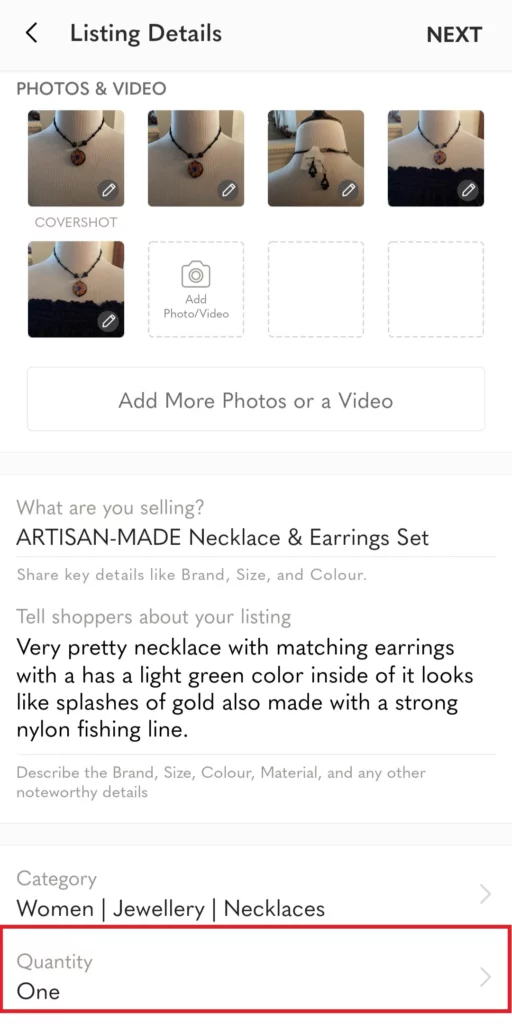 8- Change the Quantity from "One" to "Multiple."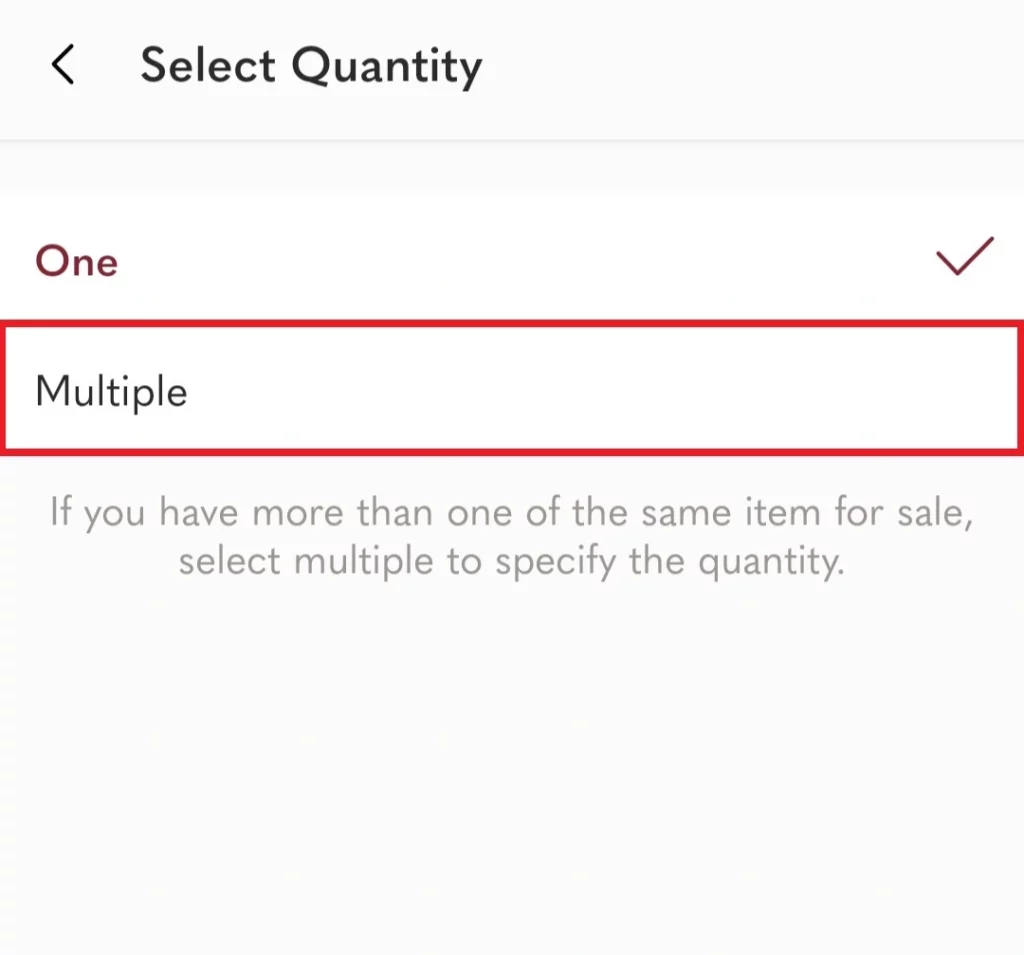 9- Then, tap "Size & Availability."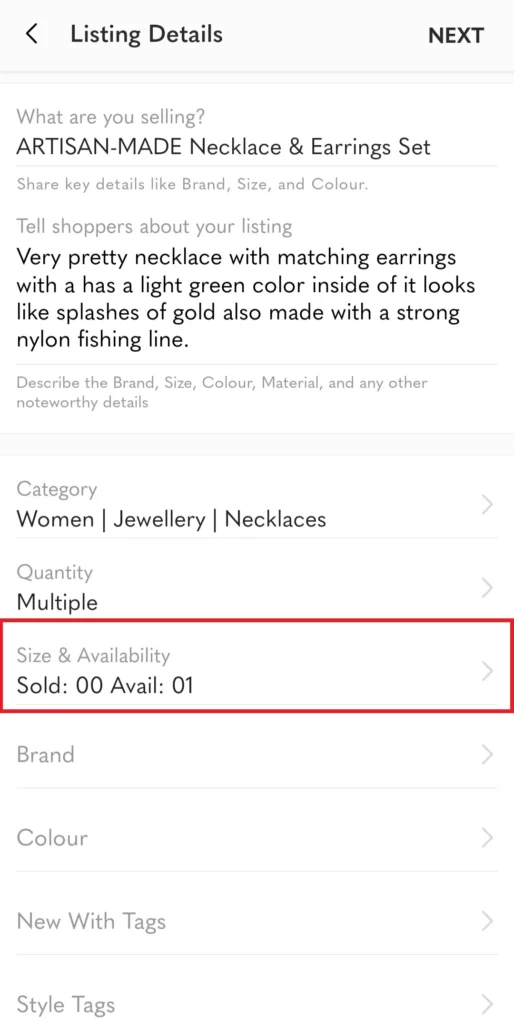 10- Tap "SOLD: AVAIL:"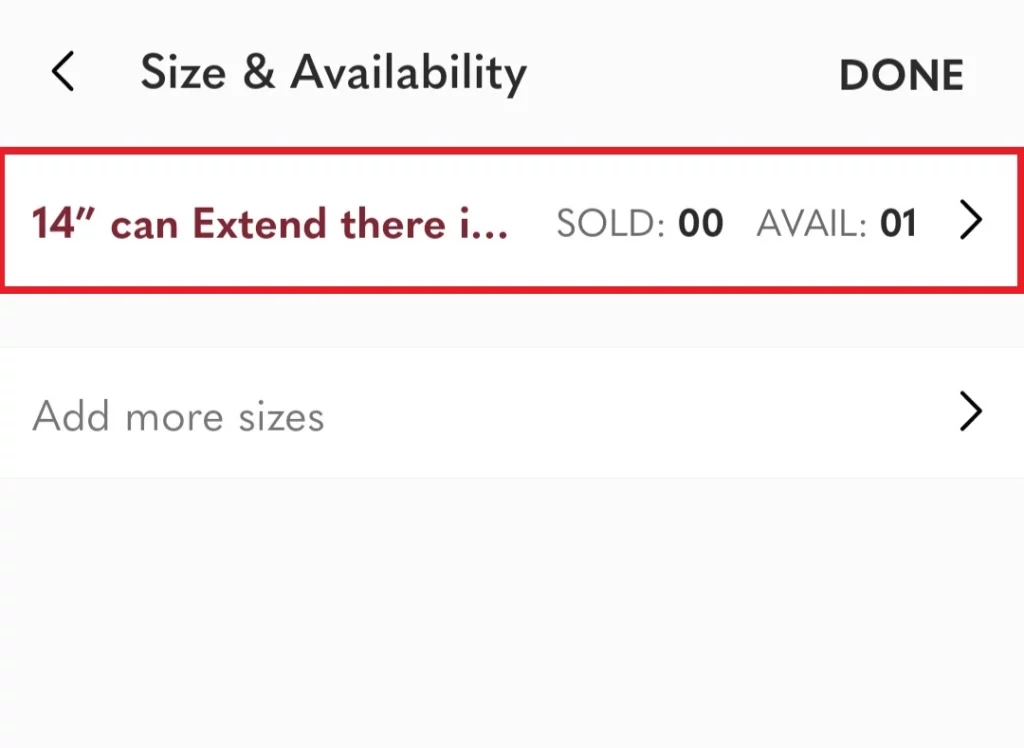 11- Change the quantity to "0"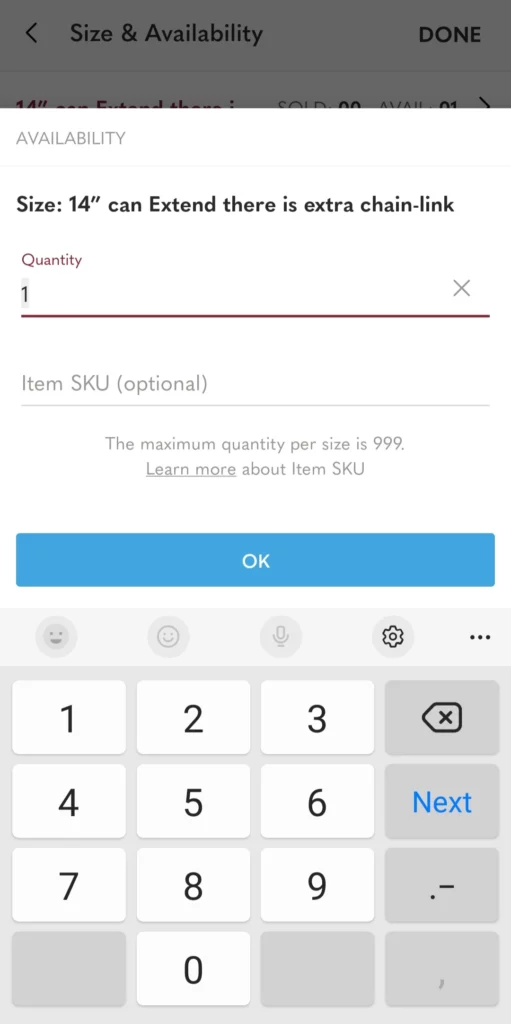 12- Lastly, tap "Ok."
Can't I Just Mark the Sold Listing as Not For Sale?
The simple answer is NO.
On Poshmark, you can't simply mark any listing as "Not for Sale." The reason is that if there is any active offer on a listing, it can't be marked as "Not for Sale."
Therefore, the best option for you, is to mark the listing as sold if you can't or don't want to sell an item for any reason.