How To make Poshmark Sales On Autopilot
Today I want to speak about how to make Poshmark sales automatically, with minimal effort.
Of course, this will involve some Poshmark automation software, and a nice looking closet.
Selling on Poshmark will never be the same ever again, after reading this.
You see, the whole idea behind this method is to already have a great looking closet that gets a lot of likes & engagement. By engagement, I mean comments, likes, follows, sharebacks… etc, you can call this "Closet traffic".
How do we get Poshmark closet traffic?
If you are selling on Poshmark, then you should already have semi decent looking closet.
Let go through some basic steps and get your closet looking halfway decent before we go and implement automation.
Step 1.
Poshmark Listing Photos
-Take great product listing photos
The pictures of your listings on Poshmark are one of the most important selling points you have.
A picture is worth a thousand words, and quite possibly a thousand dollars!
– Make sure you have good lighting:
Take Poshmark listing photos next to a window, try and get as much NATURAL light as possible.
Or if you have the funds, you can buy yourself a nice lighting kit, such as this one: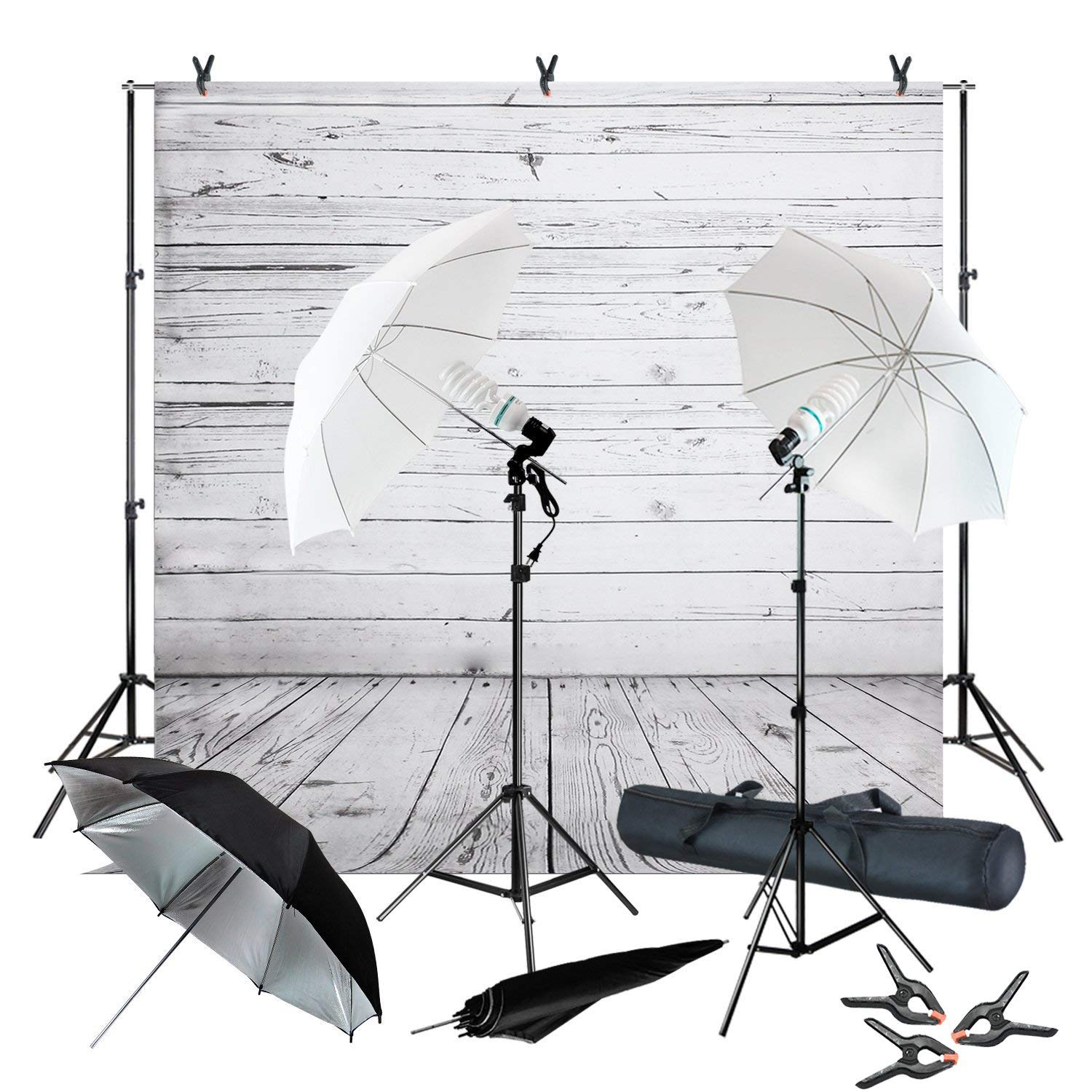 Or, if you are selling shoes and smaller accessories, pick yourself up a photo light box, they have EXCELLENT lighting because of the cube shape, light cannot escape or hide anywhere!
Check this lightbox out, they are cheap enough and VERY effective.
Want this one? Check it out here
Get yourself a mannequin or a dress form:
People are much more likely to buy once they have seen the item being worn.
if you do not want to model it yourself, you can use a Maniquinn or a dress form.

Like this one? Check It Out HERE
Well worth the investment.
Step 2:
Poshmark listing Titles & Descriptions
-Make sure the title explains the entire listing in one sentence:
Format: Brand, Type of item, Color / Size, Quality
-Keep descriptions 1 or 2 paragraphs, describe the item as if they did not a have a picture to judge it by and disclose all imperfections.
Once you have steps 1 and 2 down as best as you can, step 3 is where we implement automation.
Step 3
Poshmark Automation.
There are many automation tools out there, some are good, some are bad and some are perfect for what you need to do. Check out this blog post to help you decide which automation tool is right for you:
Let's say you went with the best one.
The Most Effective Features Of A Poshmark Bot
What do I need to automate within the Poshmark platform?
Sharing:
The best times for sharing on Poshmark would be in the morning, noon & evening times.
Some Poshmark automation tools have a scheduler built right into them, so if you are able to schedule shares, schedule them in the morning, noon & evening times. But DO NOT share your closet more than 3 loops per share session.
Pro Hint: In the US, there are 4 effective sharing time zones, Eastern, Central, Mountain & Pacific. You have options now.
the time span of 8AM – 12AM is the morning time across the whole US.
If you live on the east coast:
Sharing every hour from 8AM – 12PM, you will have the entire US seeing your listings before they leave for work.
Sharing every hour from 12PM – 4PM, you will have the entire US seeing your listings while on their lunch hour.
Sharing every hour from 8pm – 12Am, you will have the entire US seeing your listings while home, on their computers.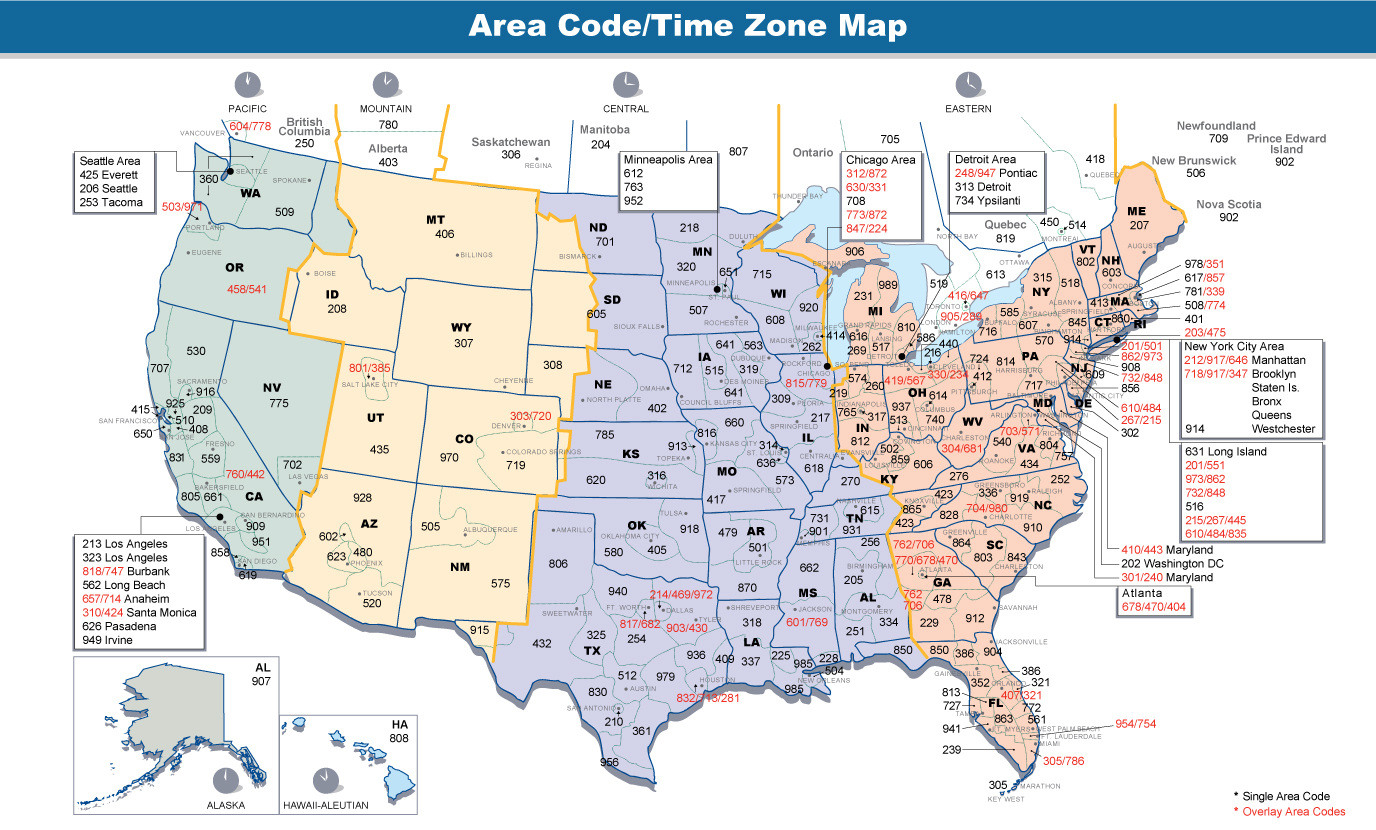 Community Shares:
Try and share as many other people's closets as you possibly can.
This will increase engagement & closet traffic. Anywhere from 300-500 Community shares per day is satisfactory enough to get some decent Poshmark closet traffic & offers.
In Poshmark Pro Tools, you can schedule this too. (it's called sharing the feed)
Following:
Following is just as important as anything else.
In Poshmark Pro Tools, you are able to follow people who like the brands you are selling by finding products on Poshmark that include your brands, it then scrapes the the closet names of the people who like and / or comment on those listings and follows them!
It's a genius idea and truly increases your sales by 20%.
The tool that is used for this is called Poshmark Pro Leads.
Scheduling all of this together:
You will want to put all of these automation tools together on a schedule, it should look something like this:
8AM – 12PM
Self – Closet Shares – 4X Loops (One loop per hour)
12PM – 1PM
Community Shares – 200
1PM – 4PM
Self – Closet Shares – 4X Loops (One loop per hour)
5PM – 8PM
Follows – 200 – 400 people in this time frame
(If you can, use Poshmark Pro Leads and Keyword follow people who like your brands)
8PM – 12AM
Self – Closet Shares – 4X Loops (One loop per hour)
Pro Hint: When you get to the 10PM hour, do that closet loop as a party share session
You should be fine with Poshmark Pro Tools – 6 Action closet scheduler, as 6 actions should be enough different time slots you would need.
Conclusion:
Using that schedule as a template, this is one very effective way to get sales and offers on auto pilot.
Every few days, switch up the brands you are keyword following. Sometimes there are variations of the spellings of some brands, for example: Anthropologie, some people may shorten it like "Anthro".
Pro Tip: Community Shares = Fast closet traffic / Target Follows = Long term, sustainable closet traffic/engagement.
Once you are on a set schedule, you will hardly ever have to touch it, unless you wish to switch the brand names of the keyword follows.
Poshmark Pro Tools is the best platform for this method, not only because its very popular, but because it's the only Poshmark bot to have a scheduler module!
Just sit back, relax and watch the dollars roll in !
Get your copy HERE!