Your Personal Robot Virtual Assistant!
---
We offer automated closet VA services.

We have simple packages at simple prices.

This IS an automated service, all shares and / or follows that are done are completed with a bot.


THE SERVICES WE OFFER ARE:
---
Automated Self Sharing

Automated Community Sharing

Instagram Growth Services
Automated Sharing
Never share your own closet again! Our dedicated robot VA will NEVER get tired, or ever need coffee! The software will share your closet throughout the day, at the BEST times, so you don't have to!
Automated Community Shares
We will share other closets to get the most exposure for you, the closets we share are likely to share YOUR closet back, think of how many people will see your listings!
Closet Size Doesn't Matter
Our Robot VA can handle ANY SIZE closet, and we will modify your share schedule until you are optimally being seen by as many Poshers as possible!
Cancel Any Time
If you are aren't happy, then you are not obligated or locked in to pay for another month, just simply let our service run it's course, and that's it. (if you would like it ended sooner, that can be accommodated, but we think you'll love us enough to stay! )

Closet Warm up
---
For Small Sized Poshmark Closets
Self Closet Shares
300 shares a day
Community Shares
100 community shares a day

Weekly Traffic Blaster
---
For Any Closet Size

Monthly Traffic Blaster
---
For Any Closet Size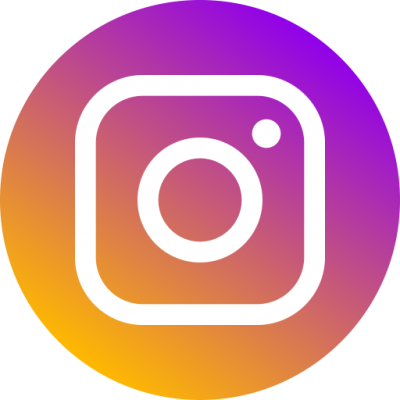 Instagram Growth Package
---
Increase Traffic To Your Poshmark Closet
Real Followers
300-1000 Per Week
Increase Engagement
More Likes & Comments On Your Posts
Become A Poshmark Influencer
Increase Your Engagement
Increase Traffic To Your Closet
Increase Clicks On Your Bio Link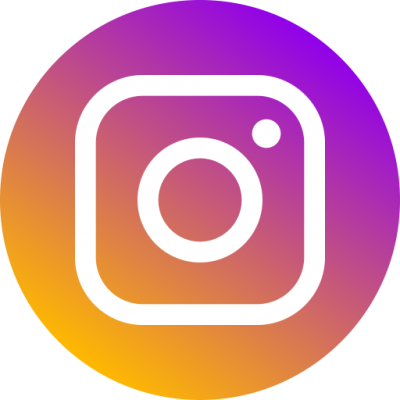 Instagram Growth Package - With DM Campaign
---
Increase Traffic To Your Poshmark Closet
Real Followers
300-1000 Per Week
Increase Engagement
More Likes & Comments On Your Posts
Become A Poshmark Influencer
Increase Your Engagement
Increase Traffic To Your Closet
Increase Clicks On Your Bio Link
Customized DM Campaign
Get Your Message Out To New Followers