The Best Poshmark Bot
Just Got Even Better!
Poshmark Pro Tools is better than ever! Its a Poshmark bot, lead scraper and follow AND a Poshmark to Instagram cross-poster, ALL IN ONE!
This is taking Poshmark automation to warp-speed levels.
Introducing
Poshmark Pro Tools SUITE:
Heres a preview: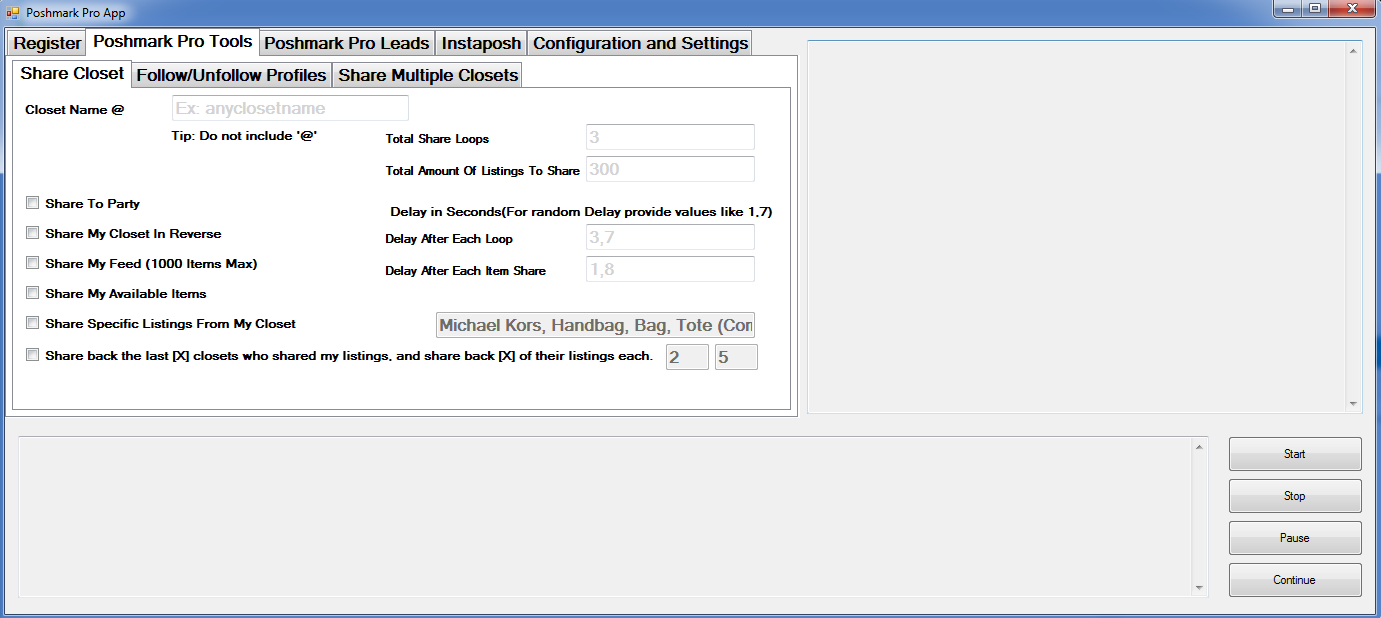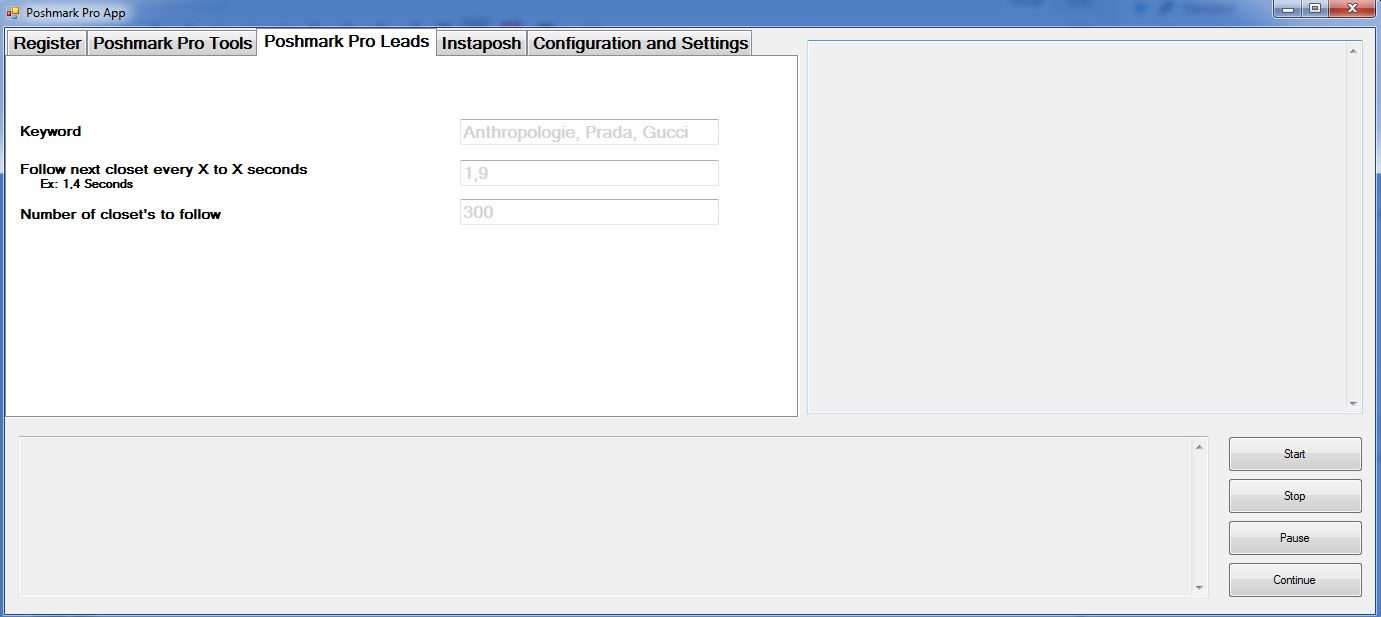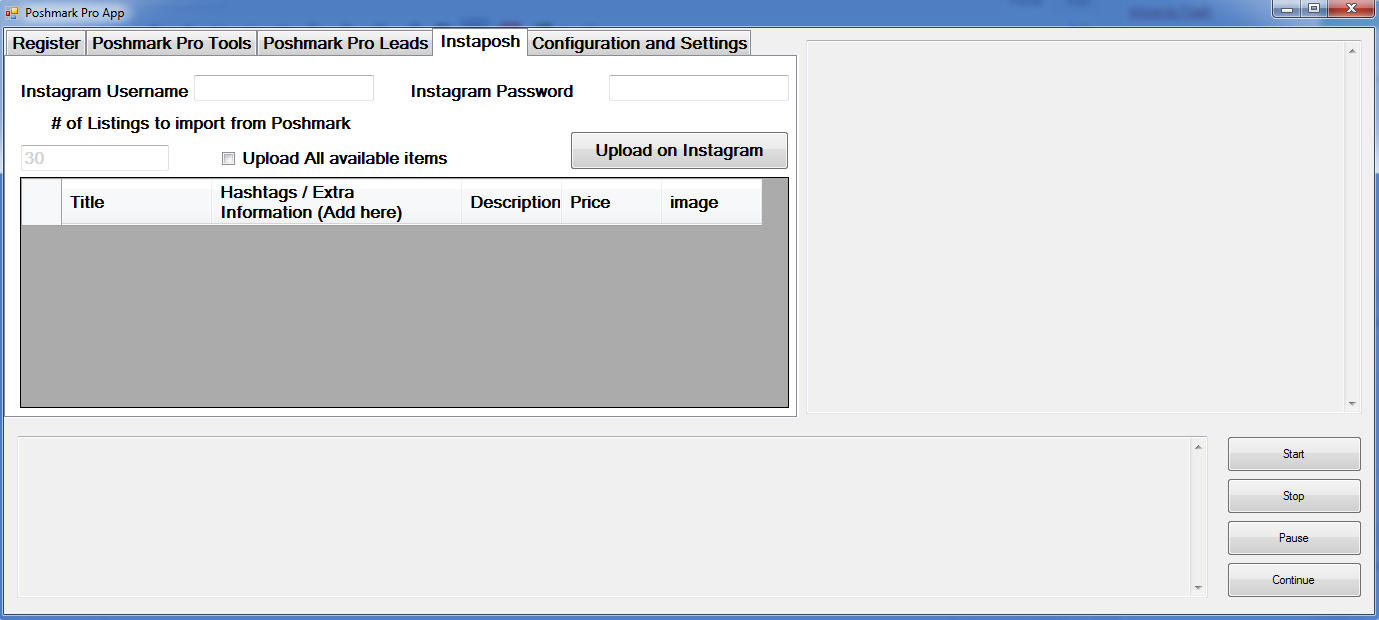 3 Of Our TOP Products, In ONE SOFTWARE.
With all of the same features you love.
Sign up below to download the new version!